| | |
| --- | --- |
| Posted on October 10, 2017 at 2:45 PM | |
In high school sports, our student athletes face many dangers. Broken bones, sprained ankles and occasional cuts are just a few that come to mind.
One of the most dangerous encounters a high school football player may face is not the 250-pound opposing team's linebacker, but a microscopic organism that you can't see or hear … most would think differently. However, statistics show a growing number of MRSA (methicillin-resistant staphylococcus aureus) infections among high school athletes; primarily the football turf and volleyball/basketball court.
MRSA is a bacteria sometimes referred to as a "superbug" that is responsible for several difficult-to-treat infections in humans. Bacterial infections are routinely treated with an antibiotic. The problem with MRSA is that it is resistant or doesn't respond to most antibiotics and continues to spread.
MRSA initially shows up as small, red bumps that may resemble a spider bite, a pimple or boil and can be accompanied by fever and rash. The majority of MRSA infections affecting young healthy athletes are localized to skin and soft tissue. However, there is a possibility that the infection could enter the bloodstream, resulting in sepsis and affecting vital organs and ultimately death.
Many MRSA skin and soft tissue infections require a surgical "washout" of the abscess along with appropriate antibiotics. The problem as noted previously, is that some MRSA infections don't respond to traditional or "high-powered antibiotics."
In the United States, an increasing number of MRSA outbreaks are occurring in locker rooms, gyms and on the field of play. In these outbreaks, shared clothing, sports equipment, towels, balms, lubricants, razors and soaps, improper care of skin trauma and direct skin-to-skin contact with MRSA lesions are all identified as risk factors for getting MRSA.
A study in the New England Journal of Medicine linked MRSA to abrasions caused by artificial turf. Three studies by the Texas State Department of Health found that the infection rate among football players was 16 times the national average. In 1974, MRSA infections accounted for 2% of the total number of staph infections, in 1995 it was 22%, and by 2004, it rose to 63%.
Athletes with mild cases of MRSA infections may be allowed to return to athletics once an appropriate and effective antibiotic treatment has begun and the risk of transmission to other athletes has been significantly reduced or eliminated.
Abrasions should be covered and the athlete should be re-evaluated daily for signs or symptoms of recurrence or worsening of the infection. Alcohol has been proven to be an effective surface sanitizer against MRSA.
Just like with antibiotics, MRSA is acquiring more resistance to some disinfectants and antiseptics. A more effective strategy is to wash hands with running water and anti-microbial cleanser with persistent killing action, such as chlorhexidine.
A report concluded that poor hygiene habits remained the principle barrier to significant reductions in the spread of MRSA. Educate you high school athlete on the importance of keeping abrasions covered and clean, don't share personal equiptment and report any concerning skin discolorations.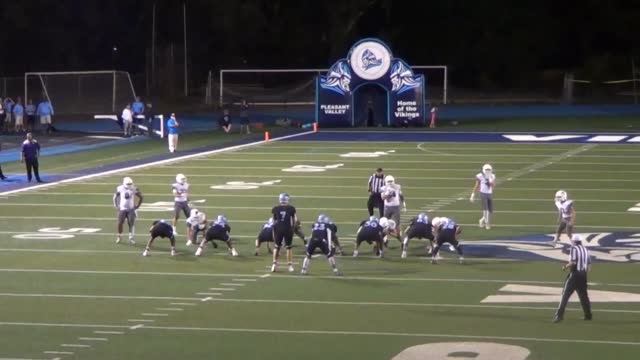 Categories: None
/